Sermons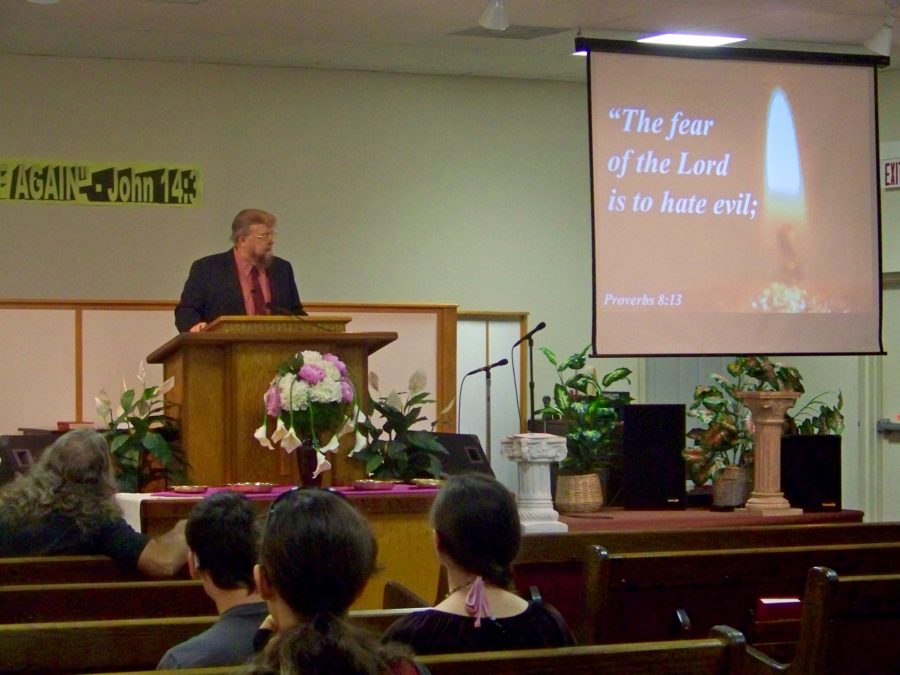 Here you will find Bible studies on a variety of topics relevant to the world we live in. Answers to daily problems straight from Scripture. Encouragement to help you face whatever comes your way with power and victory. Come see what we've been studying at Solid Rock Bible Church – we've been blessed by the Word of God and we wanted to pass it along to you !
More From "Sunday Main Service"
CLICK HERE TO WATCH THE MORE MESSAGES ON YOUTUBE
Archived messages by our late pastor, Dr. Ed J. MacWilliams will be available soon on our sister site www.bfrtv.com.